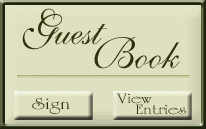 Miniature Paintings on Gemstone

Click here to be added to my mailing list. Receive up-dates on new work for sale, shows and other info.

2014 marked 30 years of my painting miniatures on gemstone.  I cannot begin to express how blessed these years have been and my most sincere thank you to those who have purchased my work.

Due to the health of my husband and a difficult time we went through, I have taken an extended time off from painting. John is doing great now, and I am ready to get back to what I love to do.  I will post work for sale here as soon as possible.  For now, I will post a few photos of past work.  Click on the "Miniature Paintings" link at left to view.