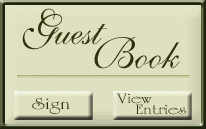 Miniature Paintings on Gemstone

For many different reasons, I have had to take an extended break from painting.  Life has gotten back to "normal" at last and I will be painting again soon.  For right now, there are no miniatures available for sale.  At this time, I will not be able to take any orders.  When the situation changes, I will post updates here.

For right now, I am posting a few photos of examples of past work.  Click on the link Miniature Paintings at left to view.